Making an impact
Badger Challenge is bringing the community forward together in the fight against cancer.
"The Badger Challenge was created to engage the community in an effort to propel cancer research at the University of Wisconsin and to fund the most promising discoveries in the laboratory and drive these to treatments and cures."
Badger Challenge Needs Volunteers in 2023
Raised Here. Stays Here.
Badger Challenge drives 100% of all participant-raised dollars to the brightest cancer minds, ideas and technologies at the University of Wisconsin.
Our Mission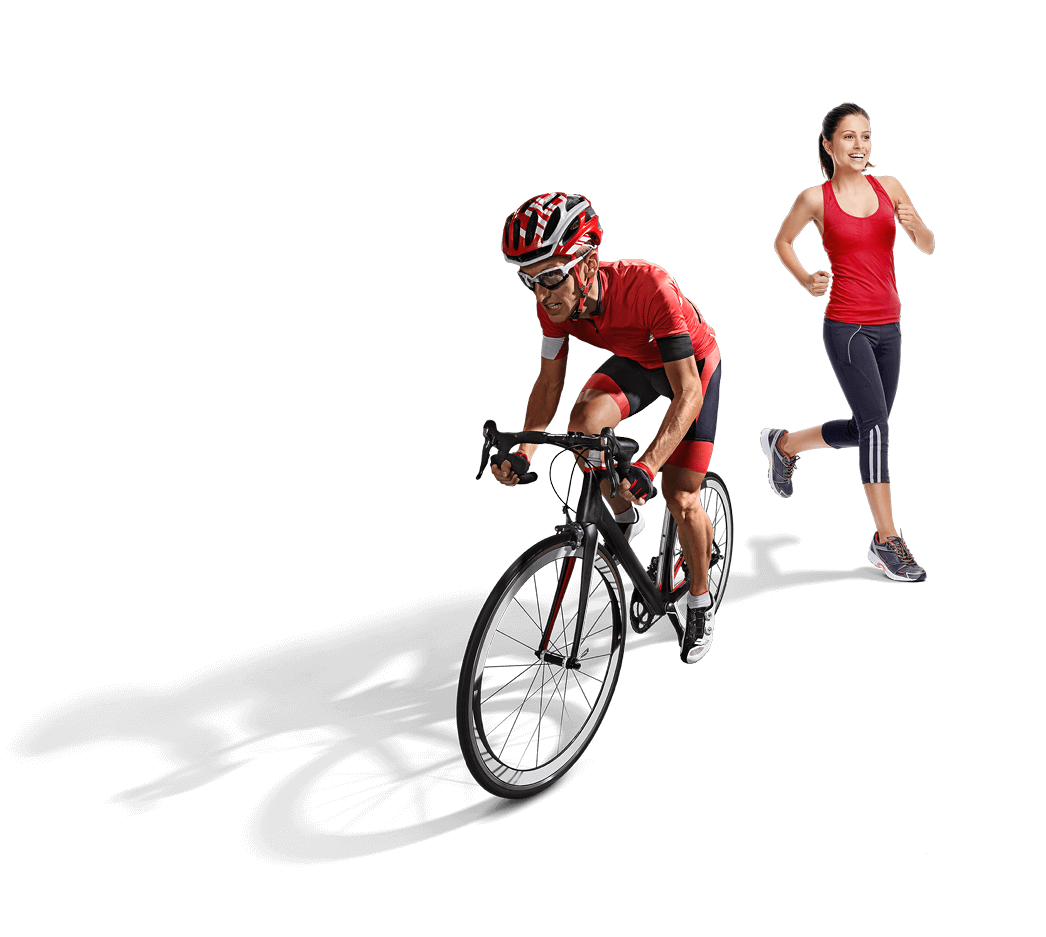 RAISED HERE. STAYS HERE.
Fundraising Total
$2,643,788
THROUGH 2022 CAMPAIGN
Donate Now