Writing the Story that Ends Cancer
Badger Challenge advances state of the art cancer research and treatment to serve patients and families in Wisconsin and beyond by funding the brightest cancer minds, ideas and technologies at the University of Wisconsin.
Badger Challenge was founded in 2016 by Dr. Paul Harari and Dr. Deric Wheeler to power cancer research and patient treatments forward.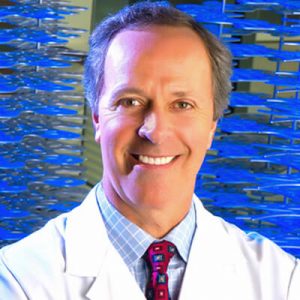 "The mission of Badger Challenge is to increase cancer cure rates and leverage the enormous power of our community to help achieve this goal. Working together we strive to reduce the global burden of cancer."
Dr. Paul M. Harari
Badger Challenge Co-Founder
Badger Challenge is proud to have support from leaders within the University of Wisconsin's medical community who endorse Badger Challenge's mission to accelerate cancer research and patient treatment.