Badger Challenge drives 100% of all participant-raised dollars to cancer research initiatives at the University of Wisconsin. This is possible thanks to the involvement of Badger Challenge's community corporate partners.
THE IMPACT
Our participants' involvement plays a critical role in cancer research and patient care at the University of Wisconsin. From improving prevention to advancing lifesaving treatments, each individual is making a significant impact.
THE RESULTS
Badger Challenge participant raised dollars have funded more than $2.6 million for groundbreaking research since 2016. Every dollar raised fuels cutting-edge science at the University of Wisconsin.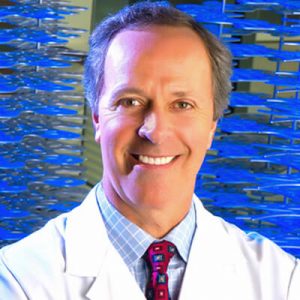 "It is critical that Badger Challenge enables a fundraising structure in which all incoming dollars directly benefit our patients. We have been proud to transparently provide 100% of all participant-raised dollars to Badger Challenge's mission."
Dr. Paul M. Harari
Badger Challenge Co-Founder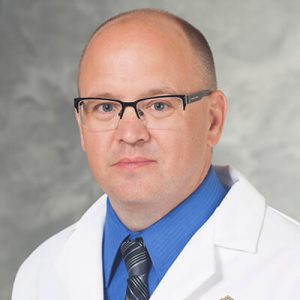 "Research funding has become more competitive than ever, and Badger Challenge has been able to provide the most promising areas of cancer research the necessary support to advance into the clinical space."
Dr. Deric L. Wheeler
Badger Challenge Director and Co-Founder